Why You Should Learn About Our Tile And Marble Stone Products
How creative do you want to be?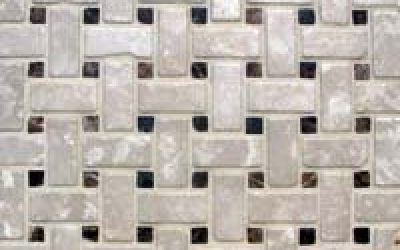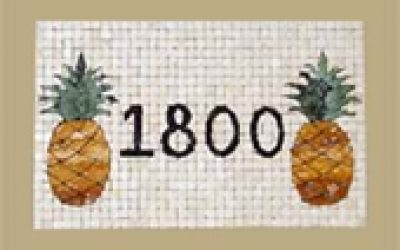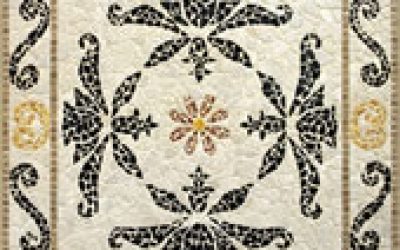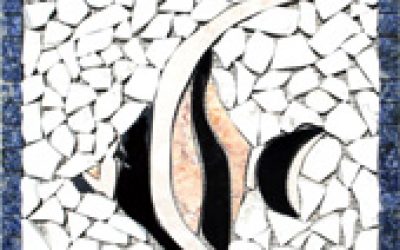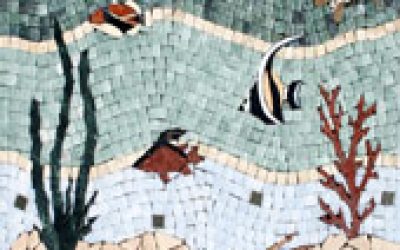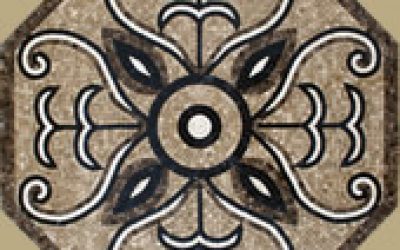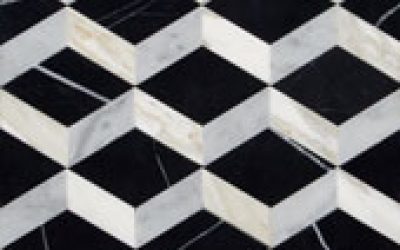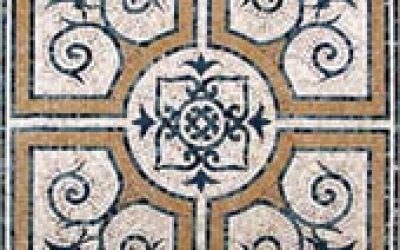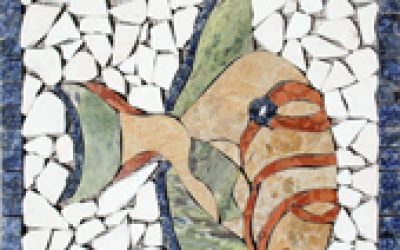 There is a myriad of options when you decide to upgrade your home. The most common is to upgrade the floor. Old hardwood makes the home look awful, and many of the older homes have vinyl floors. That flooring was great in the 70s, not so much now. Kitchens are another popular home upgrade, as is a well-landscaped lawn. If you're looking to do any or all of those upgrades, we can help you.
How? Keep reading and learn all about our tile and marble stone products!
Tiles and the Places You'll Put Them
Tiles come in a number of different materials. We certainly carry ceramic tiles, which is a popular type of flooring for kitchens and outdoor patios. One reason is the ease with which it can be cleaned. Ceramic tiles are easy to spray down with a variety of chemical cleaners. Then it's a matter of wiping down and removing anything you don't want there. Of course, ceramic tiles are a problem. They clean easily, but they also stain easily. They're also difficult to remove if only one gets chipped or damaged. These can make ceramic tiles a problem for flooring, especially outdoors. On the other hand, ceramic tiles to help add patterns to an otherwise stone walkway can be an amazing aesthetic choice.
Marble Stone Products and Their Uses
Marble tiles are a good choice if you want to clean floors as easily as if they were ceramic without as much risk of stain. While they can stain, marble isn't porous the way ceramic is. That means it doesn't soak up the muck and debris, which in turn means you can clean it more easily.
Flooring isn't the only place you can use marble stone products. The kitchen is an incredibly popular choice for marble countertops. It may feel prohibitively costly, but that's only until you learn about our tile and marble stone products. We work tirelessly to ensure you get only the highest quality material. No material is guaranteed from cracking for life, but we guarantee they'll last for years. You'll be able to walk into your foyer and smile at the ceramic tile flooring that greets your guests.
Consider the den and a marble countertop for mixing drinks. That alone is an impressive mental image but think about a traditional hardwood bar on elegant marble flooring. Perhaps the marble flooring is only the size of the bar and the bar stools that sit in front of it. The rest of the room could be shagging carpet or even hardwood floor. This would allow your floor to have the traditional look of hardwood while keeping the mess localized to the flooring that's easier to clean.
As a homeowner, you must also pay attention to your doors and windows. If you need help with the marble or stone around your sliding doors or windows you can contact vendors such as rcwindowsdoors.com, or one of our many resellers.
No matter what your personal aesthetic, our tile and marble stone products can help make your home magnificent. They're elegant and beautiful and give the impression of a high-class ballroom. When you have guests come over they'll see how great your home is and you'll be the talk of the town. And just think about the increase in property value!
Check out this link for the Description for 3281: Cut Stone and Stone Products.