The following tumbled marble mosaic medallions are standard designs that can be produced in colors of your choice with flexabilty on sizes including the circular mosaic designs as well as the square or rectangle.  When displayed, you can click on the artist palette to create your own design with colors of your choice.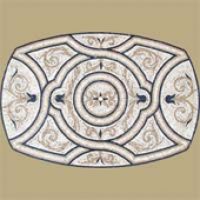 Acanthus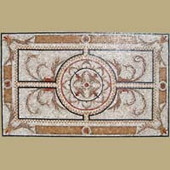 Alphen Scroll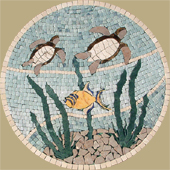 Aquatic Round Mosaic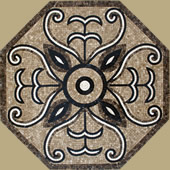 Artico Scroll - 48"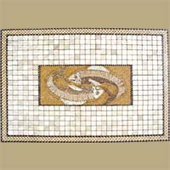 Auga - 47 x 71"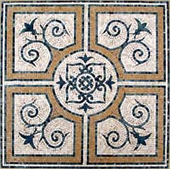 Bianca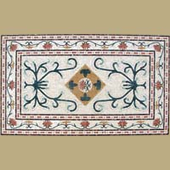 Carridin Scroll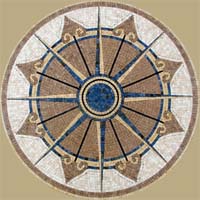 Casablanca - 54"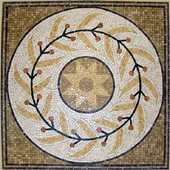 Ceasar - 48 x 48"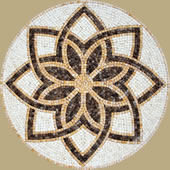 Charlotte - 40", 60"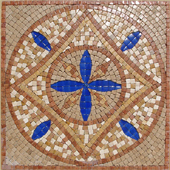 Cobalt Star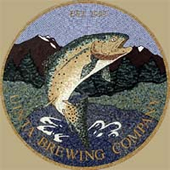 Cutthroat Trout - 60"