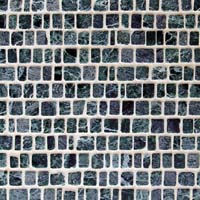 PRODUCT DESCRIPTION
This design is available on 12×12 sheets and can be produced in any color combination including blends. Shown in tumbled Verde Alpi marble.
3/4″ – $36.65
PRODUCT AVAILABILITY
This design is custom made with your choice of color and materials. Sizing may also be adjusted. Some materials may affect the price.